By Foon (@FoonGames)
What I'm doing now
Trying to see if anyone wants to pay me to do stuff. Email me at r@foon.uk if you want to hire a contract software developer.

Trying to decide which of my game project ideas to do next.
This one, maybe? It's a randomly-generated swordy slashy game.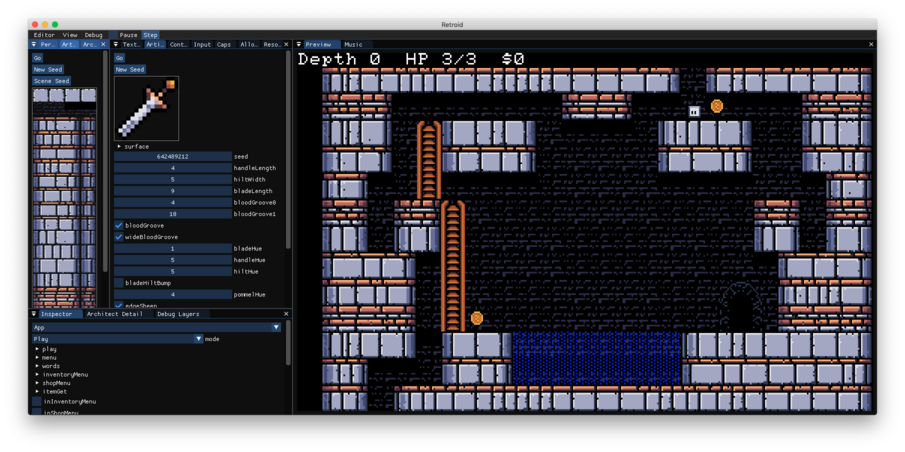 Or this one? Puzzle platformer that doesn't have any graphics yet.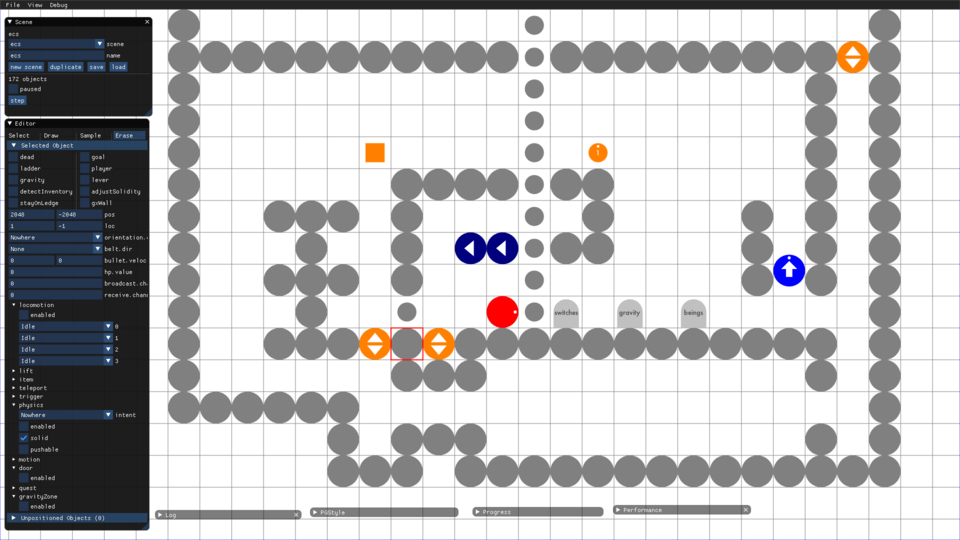 Recent stuff
December 2022: I've released Hapland Trilogy on steam! This is a remake of some of my old Flash games and has been a long time coming. You can read about the process here.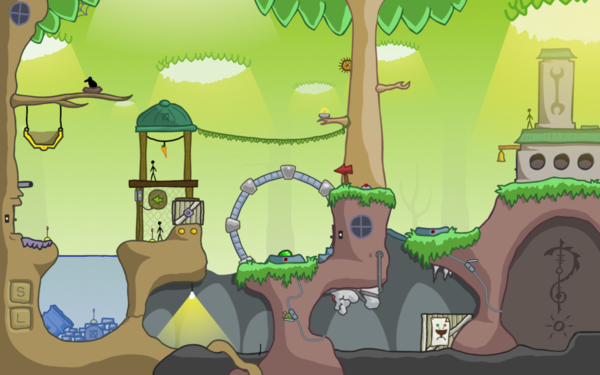 October 2020: I released my game Blackshift. I haven't written a big long thing about how I made it. Maybe I should!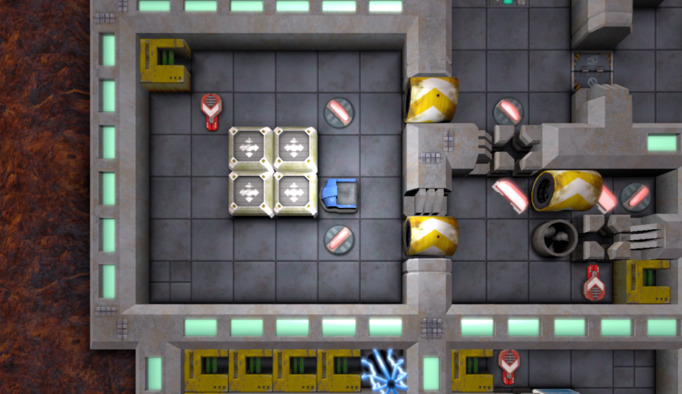 Other places where I am